Automatic form completion, digital signatures, print completed 4473 and 3310's, fast and easy record management
100% ATF compliant documentation stored securely, forever. Using advanced data management algorithms, we are able to log every click and every word forever.
Our system is designed around a support ticket system to get you answers quickly.

Let us take care of the paperwork, so you can take care of business.
Designed by law enforcement and an FFL holder to meet the record-keeping needs of your FFL business.
We keep up with all regulatory changes and ensure you are complaint
Run background checks directly from EzOnlineFFL
EZOnlineFFL alerts you in real-time if there is a potential problem
Only $0.99 per transaction, never an additional fee for multi-handgun transactions
Maximum charge of $49.50 per month
We know that business can be tough, EZOnlineFFL makes it easier.
Features
Features
Save time, be compliant, great for all FFL record-keeping needs
NCIC / LEEP Background checks. No need to swap between LEEP and EzOnlineFFL we collect all the data and send it to the FBI for you! Best part is this feature is included at no extra charge! more...
Try EZOnlineFFL for Free!
Try us free for 10 transactions, if you don't love it, you can easily download all of your records from our system. Don't worry, we can still be friends.
Try us Free!
Team
Team
At EZOnlineFFL we know that running a compliant FFL business can be difficult; our goal is to make it easier.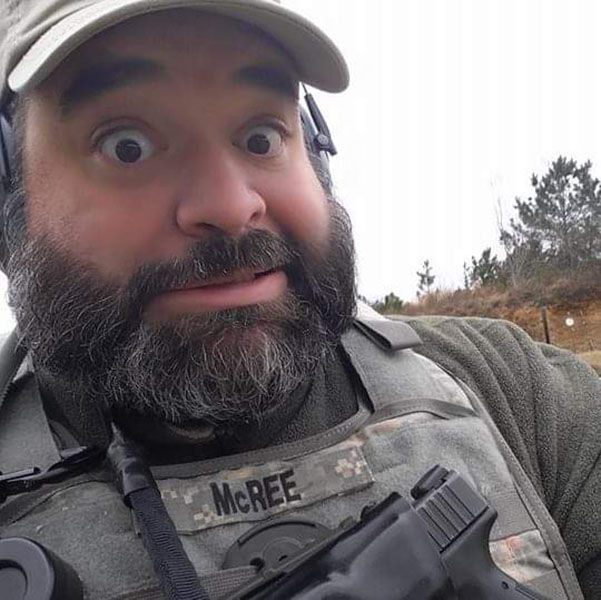 Bryan
The computer guy
Retired Georgia Law Enforcement and Firearms Instructor turned programmer.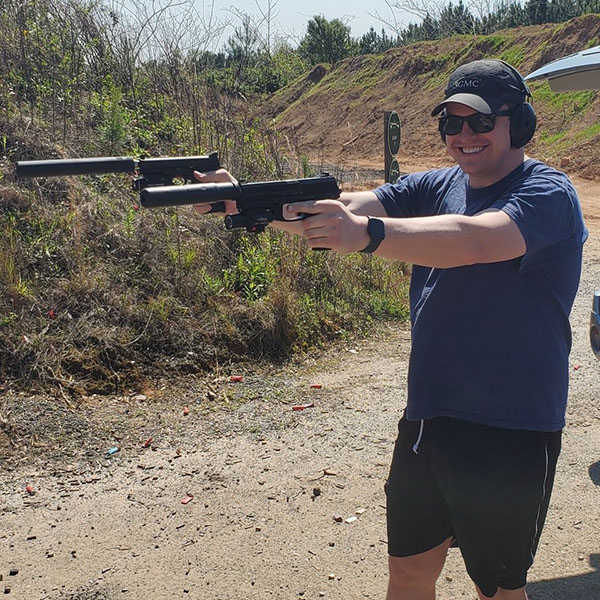 David
The FFL guy
Something, something, guns.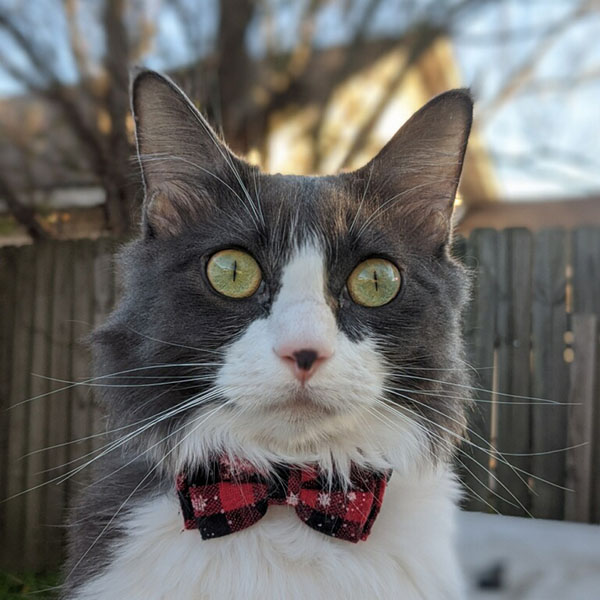 Moose
CMO (Chief Moose Officer)
Meow.